Customer Centric Support + Free Download Center
e+a

provides technical support throughout the prototype phase to OEMs integrating rotors and stators into systems.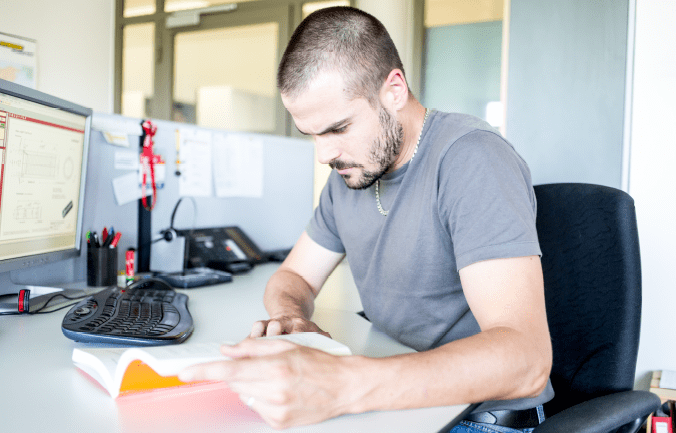 The design of the complete system is the customer's responsibility, but e+a provides advice and support in the following areas to aid in a smooth integration:
Indirect measurement of rotor temperature
Calculation of interference fits
Test a prototype on an e+a test bed (add'l cost)
Mechanical installation of shafts into PM rotors
Guidelines for machining motor elements
Aligning a PM rotor inside a stator
Typical water jacket designs
Machining rotors and stators
Thermal issues
e+a does not build to stock so all orders have a delivery time associated with manufacturing the rotors and stators. Delivery times can vary from 8-16 weeks or longer depending on the type and complexity of the product, the availability of materials and whether engineering or tooling is required.
Technical information at your fingertips enabling informed decisions.
Select a download of interest or contact support today!
Design and test of an advanced system for energy generation.
Click immediately below for a technical paper below that describes the development of a high-performance gas turbine engine power generator using e+a permanent magnet generator elements, Bellkim Energy foil bearings and a multi-level inverter designed by Oztek Corp.